End of October 2013 in the Gers means 23 degrees and sunshine, mountain views and the feeling of holidays with almost empty beaches, less tourists being - contemplation .
Ende Oktober im Gers bedeutet 23 Grad, Sonne, Pyrenaeenblick und ein Feriengefuehl mit fast leeren Straenden, weniger Touristen und ein Hang zur Kontemplation...
Pêcherie Ducamp in Capbreton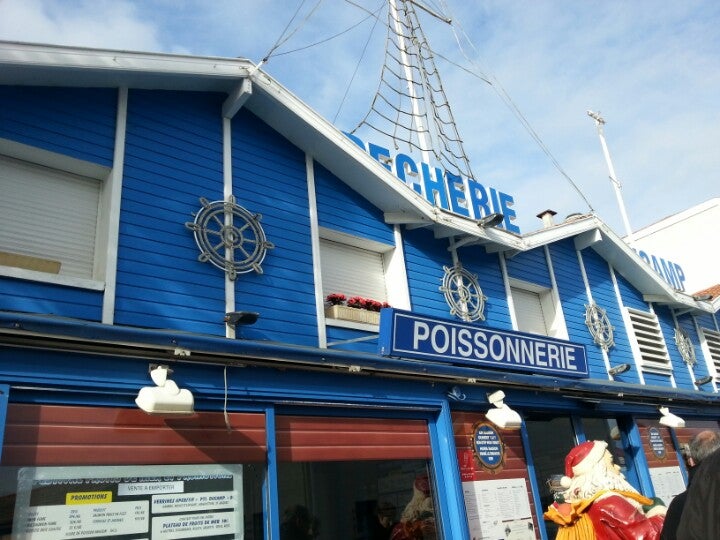 A visit at the restaurant in Capbreton is sort of a reminscence to the Asian fish restaurants.
Ein Besuch in unser Lieblingsrestaurant Du Camp in Capbreton erinnert uns immer etwas an die asiatischen Fischrestaurants.
Fantastic snacks offering juicy calamari and scallops
Sehr gute Vorspeisen mit saftigen Calamari und St.Jacques Muscheln.